WE ARE NOW A PRINCECRAFT DEALER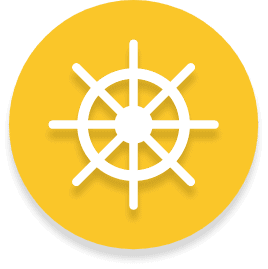 Proud partner with Bayshore
Yacht Sales.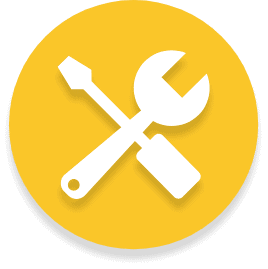 Let us take care of your
investment so you can enjoy it for years to come!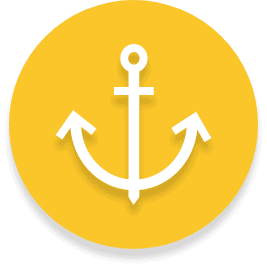 Not just a place to keep your boat, we're a place to enjoy your boat!
Explore the Beauty of the Shores
Looking for the perfect getaway on the water? Georgian Shores Marina is one of Maple Leaf Marina's stunning locations that provides efficient services and well-planned events to make your visit a time worth remembering!
Georgian Shores is located right on the gorgeous shores of Southwestern Georgian Bay in the city of Owen Sound. Our facility has been recently renovated and is welcoming you and your family for a fun filled summer! So why choose our Marina?

We are a full-service marina with over 300 boat slips, various storage options, and boat repair parts and services. We also ensure a fun-filled Summer of boating for your and your guests, with a complete events calendar and a boater's lounge equipped with kitchen, TV and much more!

Our convenient location is set right in the heart of downtown Owen Sound. Just steps away from a variety of shops and restaurants for your entertainment.

We are a certified Green Marina. We've achieved the Diamond designation as part of the Boating Ontario Association Green Marine Program.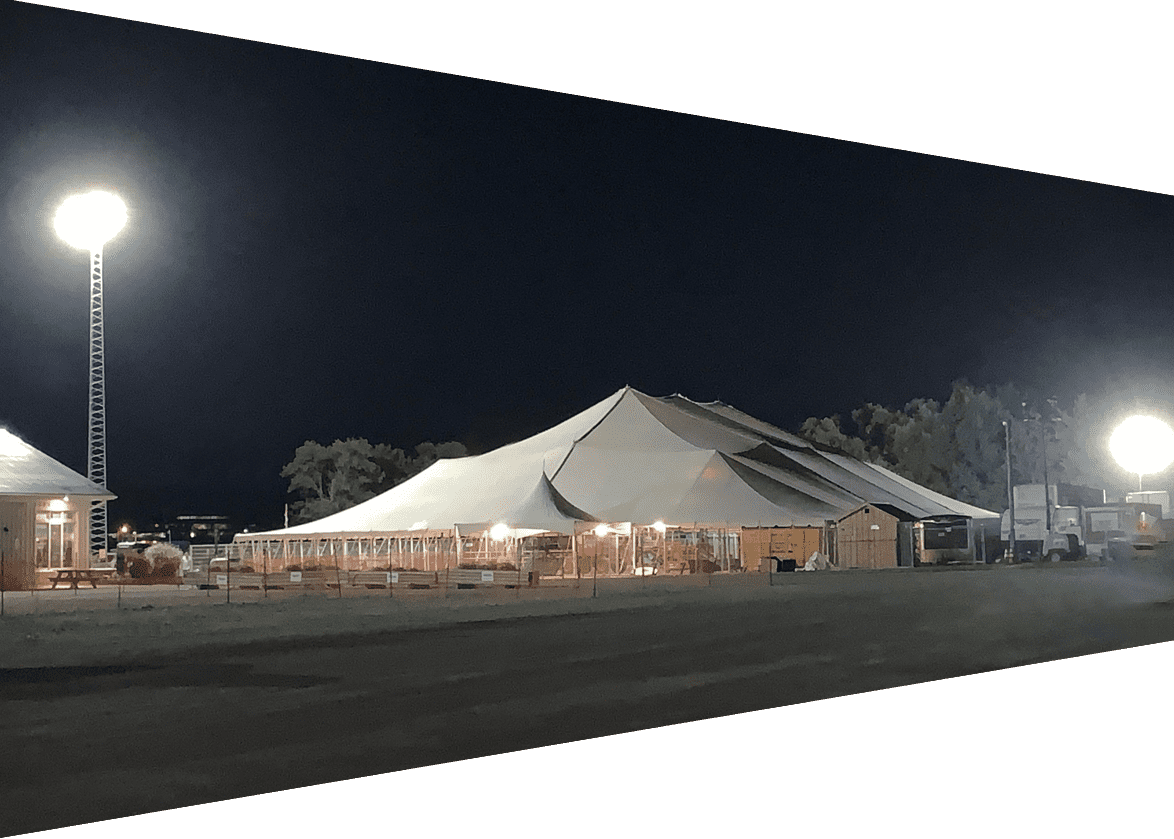 Lively events are guaranteed to make long-lasting and exciting memories!
You Won't Want
to Miss it
We make sure our boating families are well taken care of. From 24 hour security to our conveniently located fueling dock, you're our top priority.