Looking for more information?
Send us a message, we're always happy to help!
Everything you need for a successful summer on the water is here for you, always!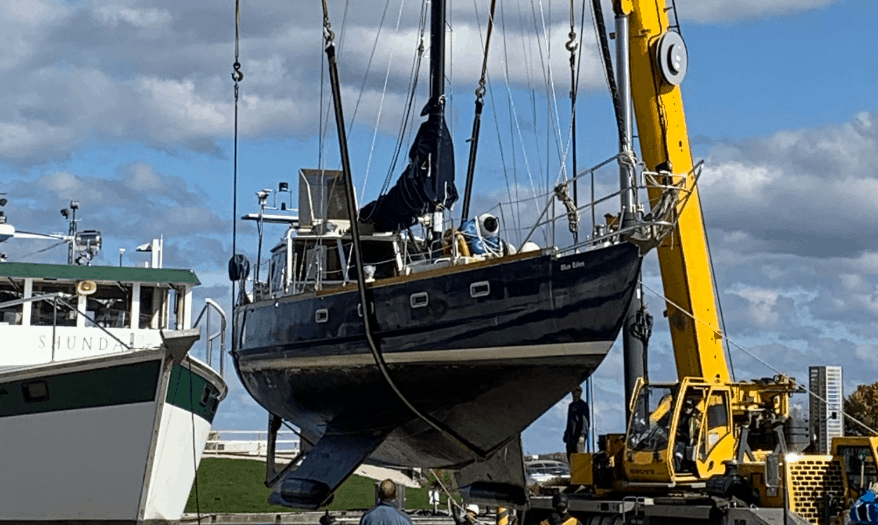 Do you feel a calling to a career on the water? Check out our current career opportunities. We look forward to hearing from you! We're always accepting career inquiries. Feel free to reach out about exciting employment opportunities with Maple Leaf Marinas today!